Aims and scope
BMC Zoology is an open access, peer-reviewed journal that considers articles on all aspects of zoology, including comparative physiology, mechanistic and functional studies, morphology, life history, animal behavior, signaling and communication, cognition, parasitism, systematics, biogeography and conservation.
Journal News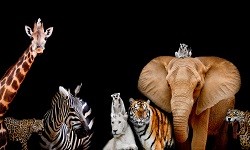 We are now recruiting new Editorial Board Members to join our team of academic editors in assessing manuscripts in the field of zoology.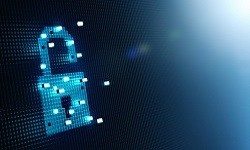 The BMC Series is pioneering new approaches to data sharing and open data and we are committed to supporting researchers in sharing their data.
BMC Series Blog

Annual Journal Metrics
2022 Citation Impact
1.6 - 2-year Impact Factor
1.9 - 5-year Impact Factor
0.654 - SNIP (Source Normalized Impact per Paper)
0.453 - SJR (SCImago Journal Rank)

2022 Speed
35 days submission to first editorial decision for all manuscripts (Median)
177 days submission to accept (Median)

2022 Usage
128,877 downloads
880 Altmetric mentions
Follow
Sign up for article alerts and news from this journal